Sorry guys for the little updates laterly, since finishing school I have been out and about and got myself a job interview for next week!!!!!!! anyway moving on!

Victoria secret has adopted there newest angel, 19-year-old Kylie Bisutti. She was one of 10,000 hopefuls hoping for a spot on the catwalk and won an online voting competition!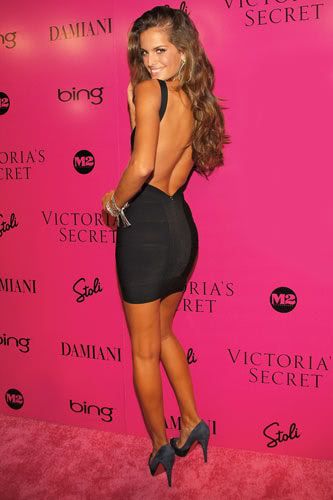 Beautiful model Jess Hart is the new face of Melbourne Spring fashion week. I have never been a fan of the massive gap in between the teeth but she pulls it off!