WELL how are you!!!
It has been a very long time since I have updated last but I am sorry...once again! I have been douth for two long weeks staying in my holiday house in Quindalup. Anyway what have I been up to. Well fist of all....

New years massive carpark party, caves house, house party then stayed up till sunrise!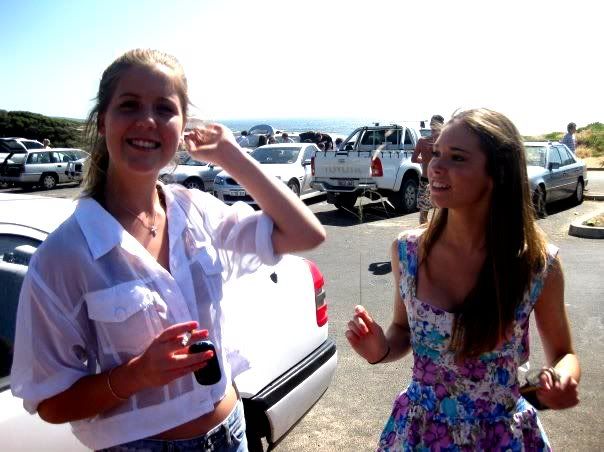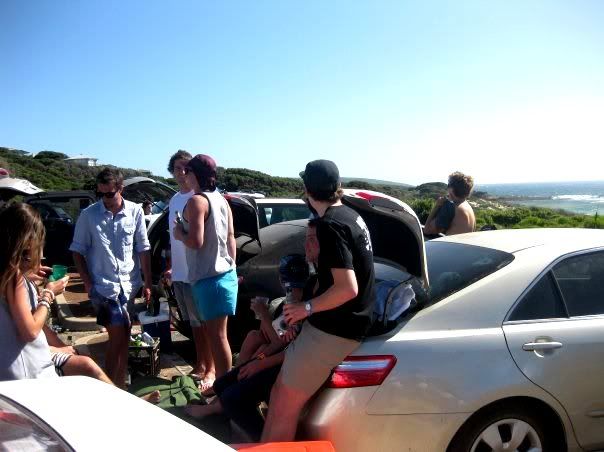 Then cam one of my bestfriends birthady celebrations again at Caves house...Happy 18th Reddddd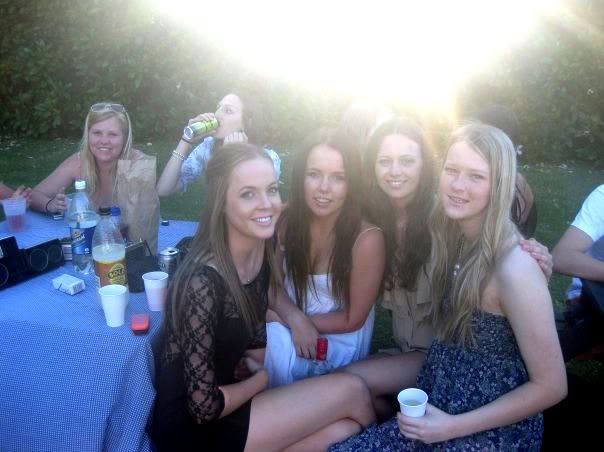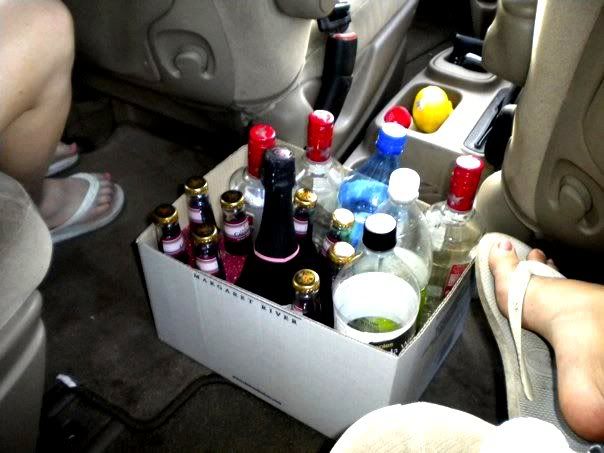 Next was my 18th birthday celebration which consisted of having closest firedns during the day then a biggg party at night with a slippery floor, table dancing, loud music and a lot of fun! Thank to all that were there a great party it was!!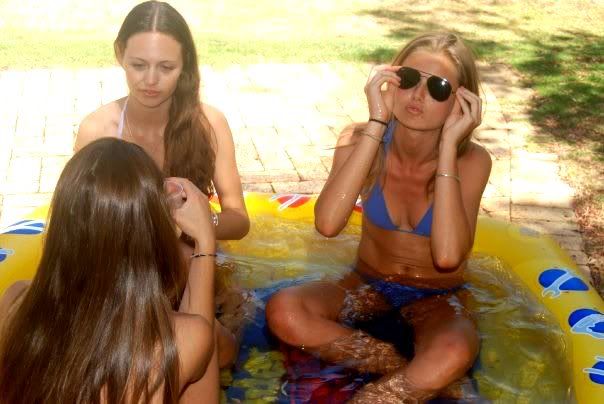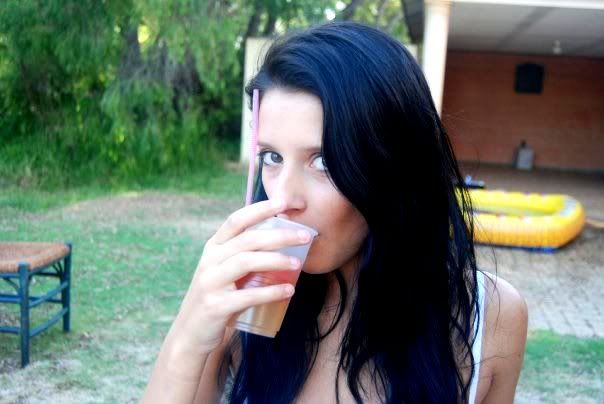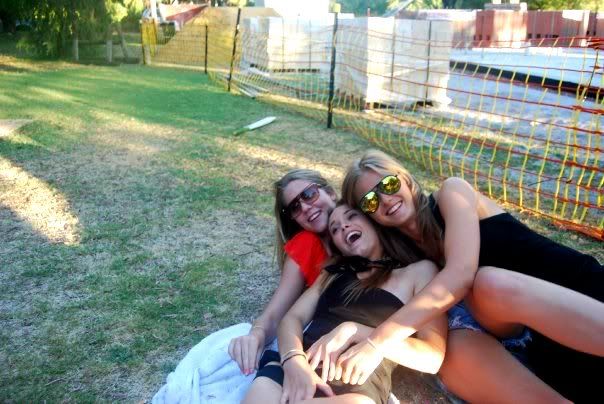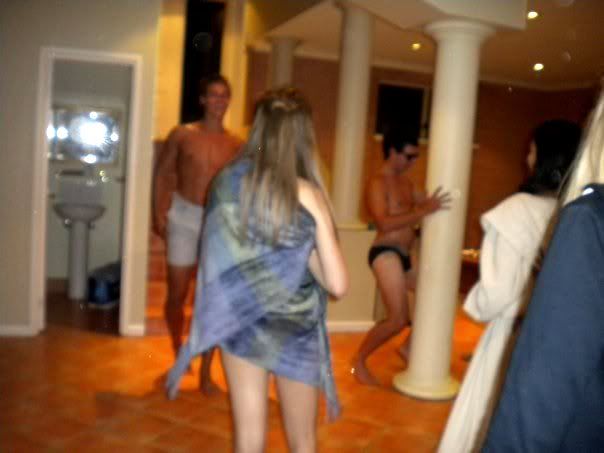 Then began southbound! Such a great line up and definatly were the 2 greatest days down there. Saturday I went to Yacht Club Djs, Moby, Editors,Grizzley Bear, Kate Miller Hiedike,Art vs Science and Yves Klein Blue. Satruday was deifnatly the better out of the two but I still highly enjoy Sunday which I saw Hiltop Hoods, Temper Trap, Lyrics Born, Datarock and Miami Horror. Two heavy/great days and am definatly doing it again next year!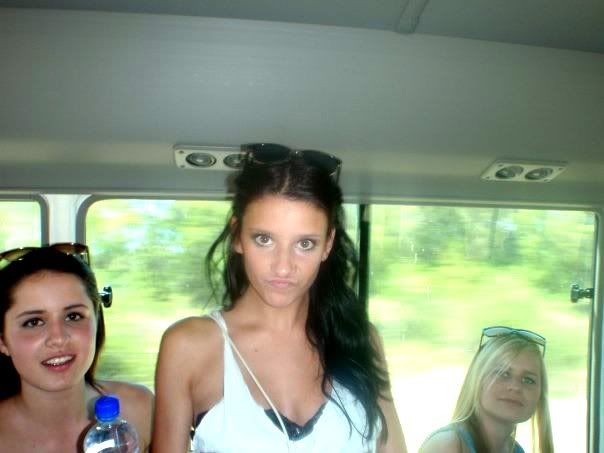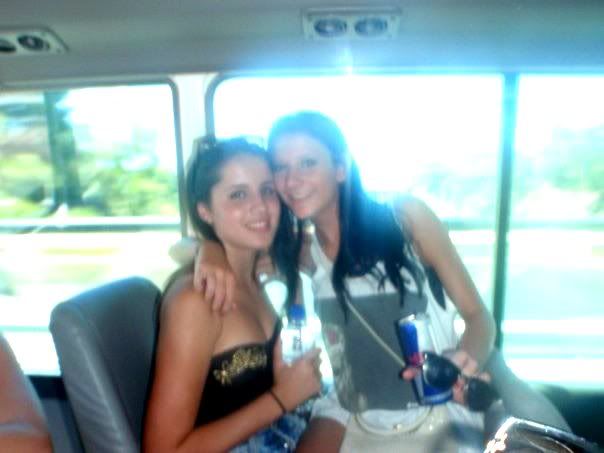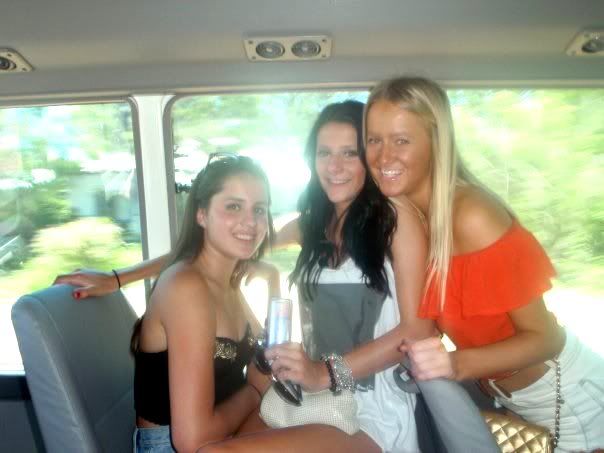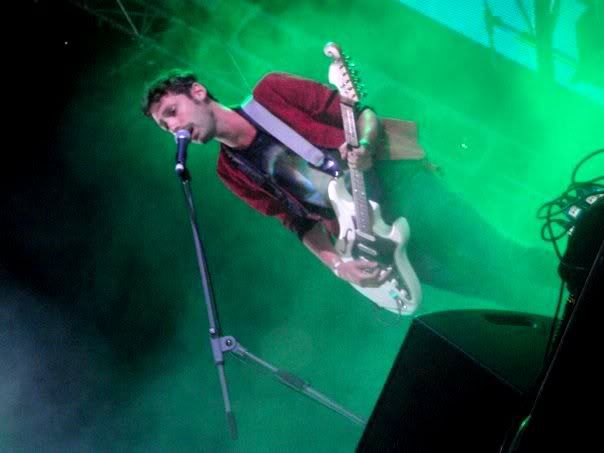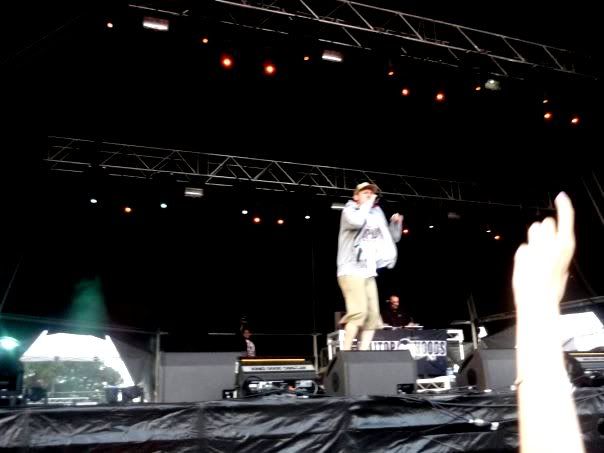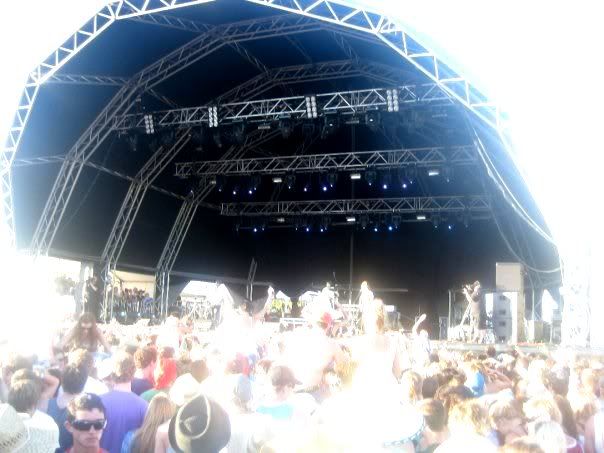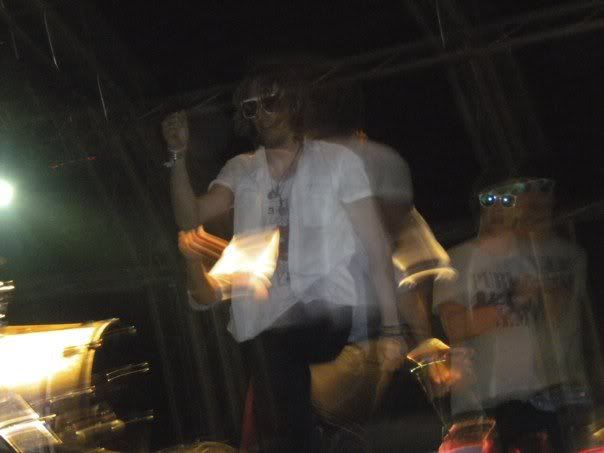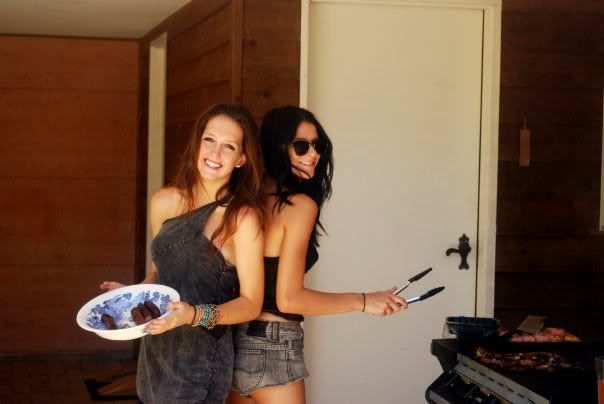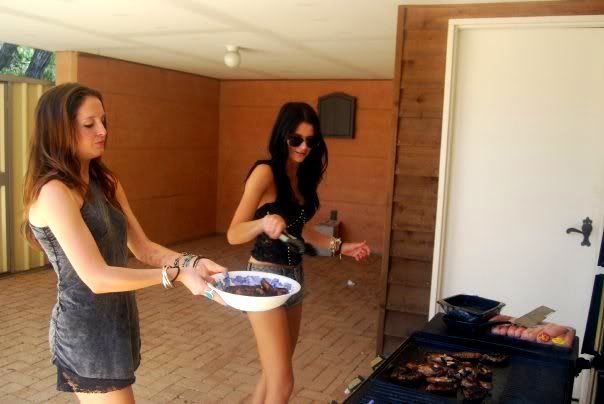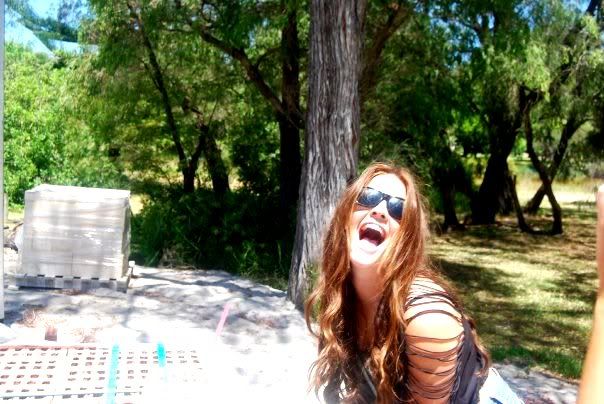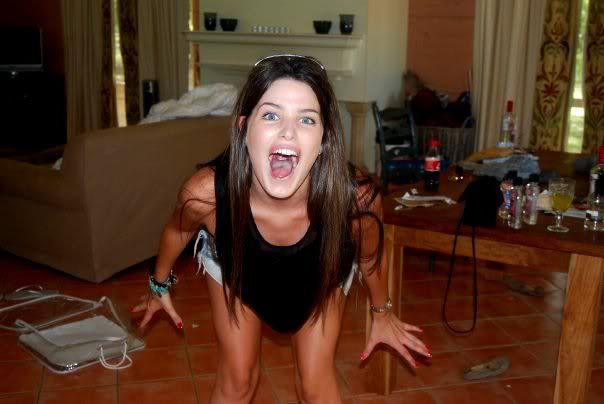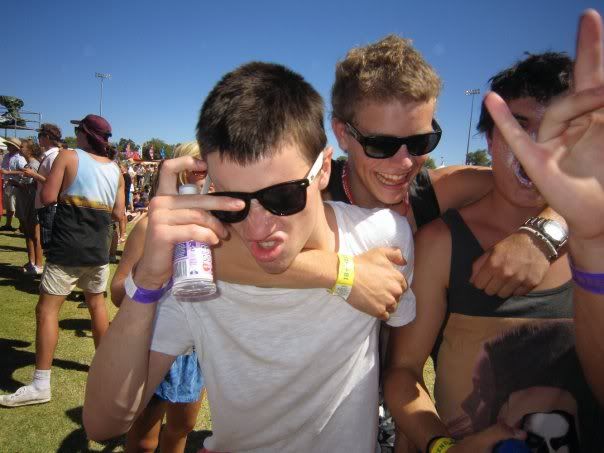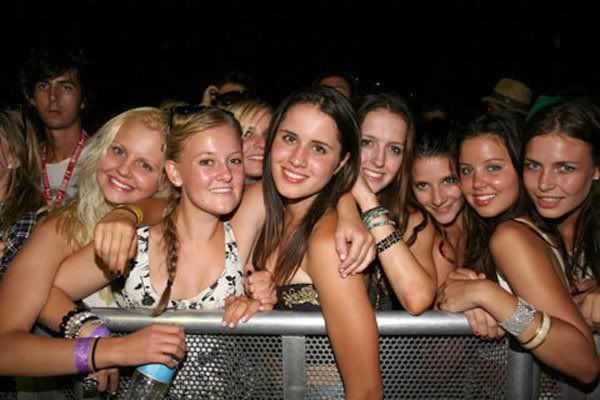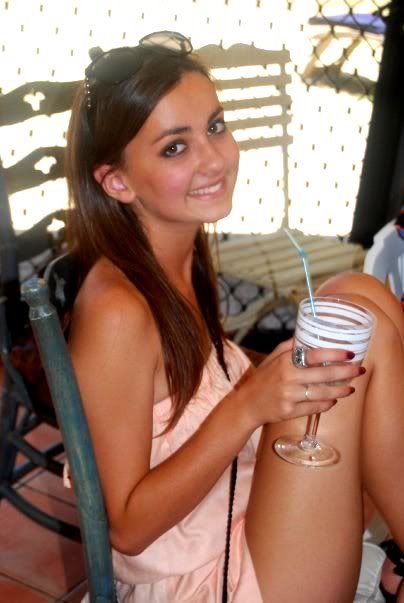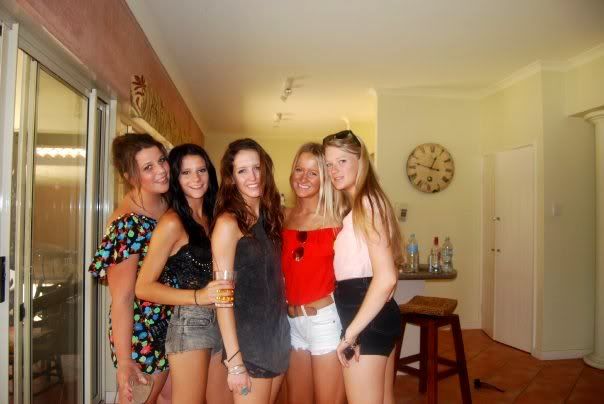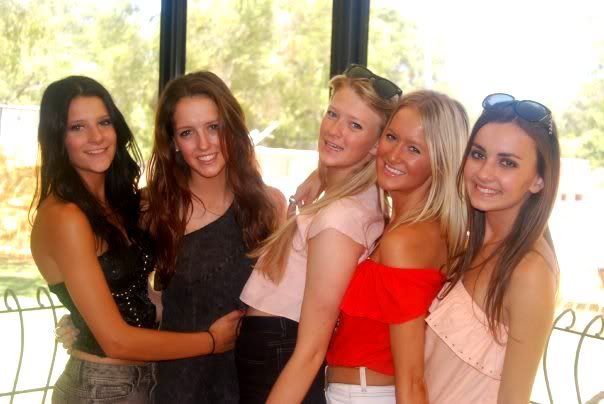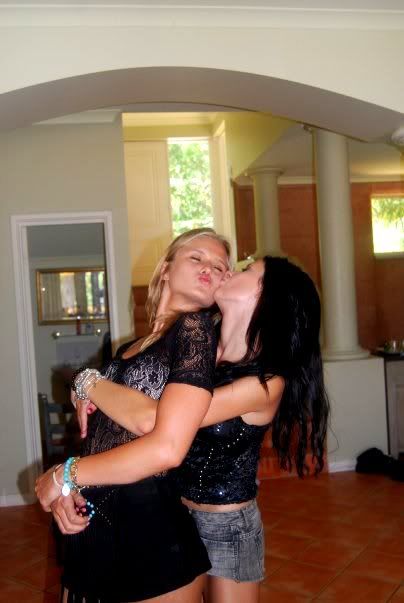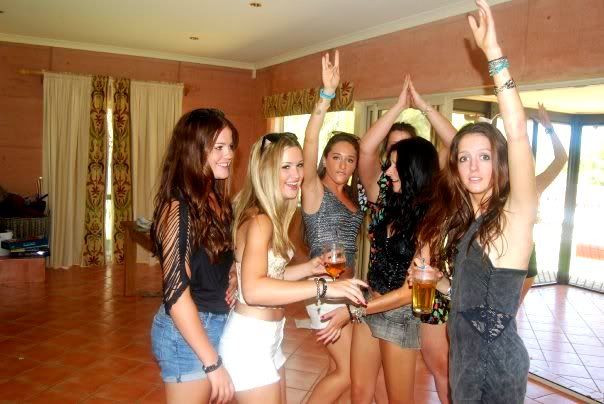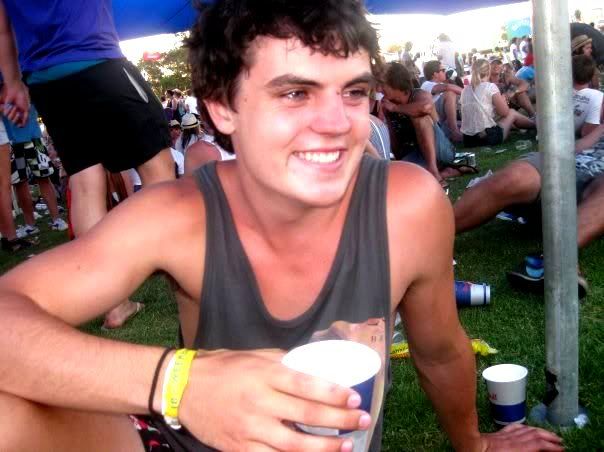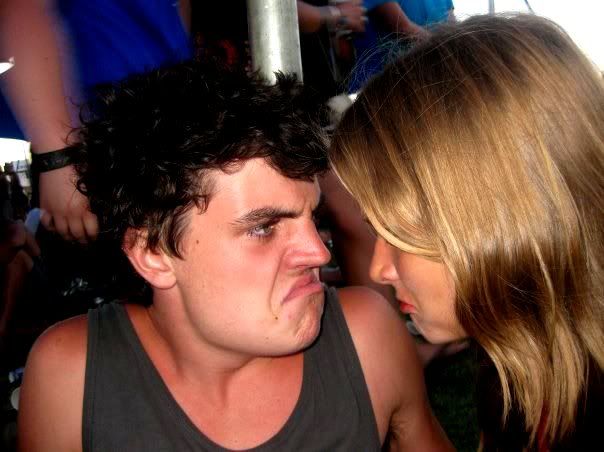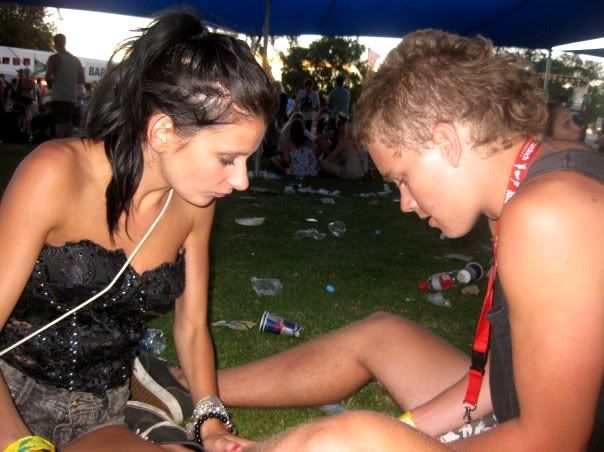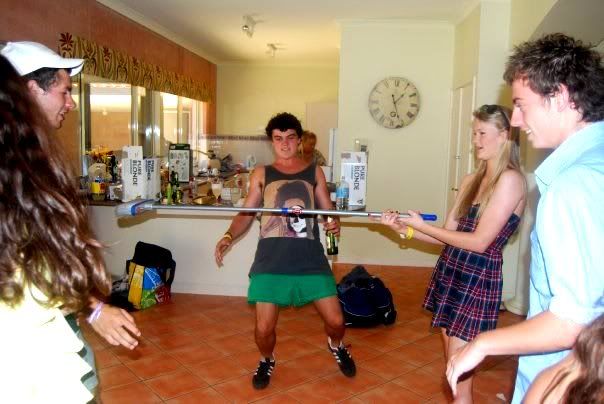 And the next step is my 18th celebration tonight! Stay posted for more pictures in the next couple of days!
xxx