I got an email from Rachel from the designer duo 'Stylehunter' asking me to check out there behind the scenes video for their new collection Midnight. I then checked out there clothing online store! Its amazing. Sue-ann and Rachel you have some great,stylish and affordable stuff! Sent them back and email asking a few questions on how 'Stylehunter' began...

1.When did you guys start up your label?
2 years ago.

2.What Inspired you to start up 'Stylestalker'?
At the time we were job-sharing at an advertising agency and spending all our hours (i admit it, this included when we were at work) , trawling the web just consuming so much fashion imagery. We wanted to create something amazing, that girls like us could afford.

3.What do you think is the one item every girl needs to have in their wardrobe?
LBBD- Little black body-con dress.

4.What is the one thing you both can't live without?
Each other. And soy chai lattes.

5.Did you guys study anywhere imparticual? If so where...
We met at uni (University of Technology, Sydney) studying marketing, I then went on to study law. I need to go back this year and finish my law degree because i got completely side-tracked by stylestalker. Neither of us studied fashion so we had to teach ourselves everything as we went! It was hard. I definitely recommend studying and interning and getting as much experience as possible.


Check out some on my favourite items from their new collection!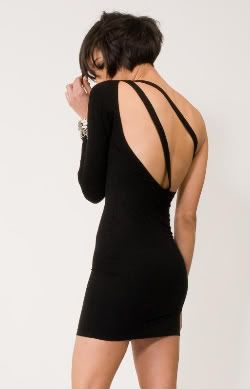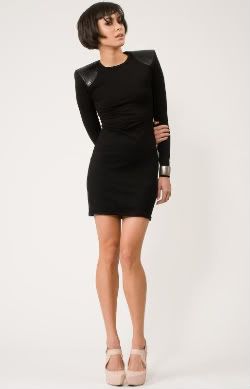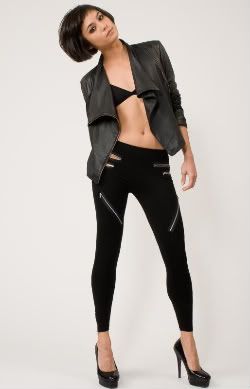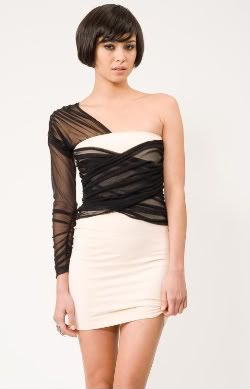 Winter 2010 Collection from stylestalker on Vimeo.


http://www.stylestalker.com/store/index.php